We at JK Technocast are committed to quality. 
Each stage of the manufacturing process involves rigorous quality controls. The Quality Control Department is equipped to ensure that our products possess the necessary physical and dimensional characteristics.
Commitment & Quality Assurance

Committed to Helping Our Clients Succeed
The company continues to cultivate its grassroot principles of high precision and quality, even after having a high degree of documented certification. A wide range of customers are currently supplied by JK Technocast. As a result, the company strives to satisfy the ever-changing requirements of its diverse customer base while continuously searching for even higher level components. A commitment to quality systems and commitment to environmental sustainability are the hallmarks of JK Technocast.

Quality Work Is Never An Accident
Throughout the production process, from the initial purchase of raw materials to the final product, we use international standards and parameters to measure quality. In order to guarantee 100 percent accuracy and efficiency, multiple stages of material testing, visual inspection, and dimensional checking are conducted. Before the goods are shipped, our quality assurance specialists examine the finished products thoroughly. It is our quality control department's duty to ensure that our products are equal in physical and dimensional properties.
Measurement & Testing Facilities
Manufacturing of Product at JK Techno Cast is passed through a series of every testing for double check to confirm about quality. Quality plans are based on international specifications and describe the parameters. The quality control lab at J.K.Technocast performs an array of analysis to ensure that the casts are structurally sound and composed correctly.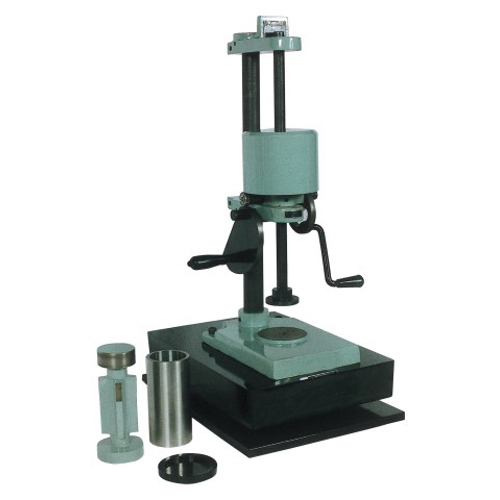 Complete Sand testing facilities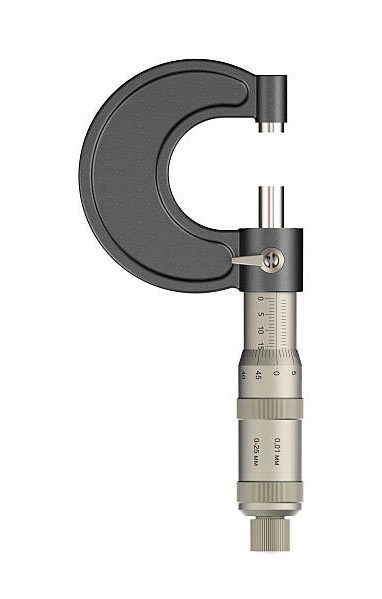 Micro meter
Universal Testing Machine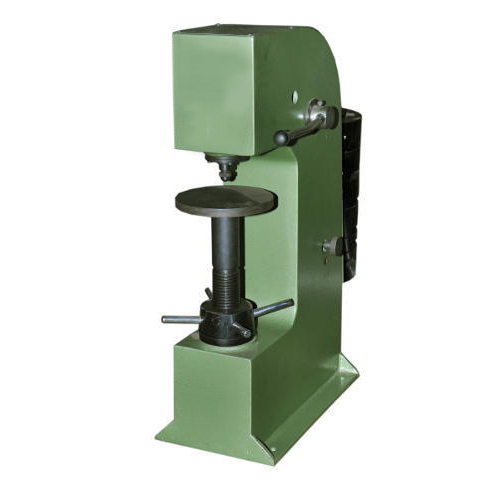 Brinell Hardness Testing Machine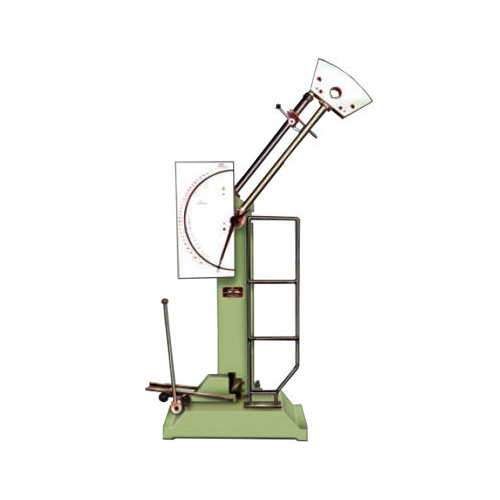 Impact Testing Machine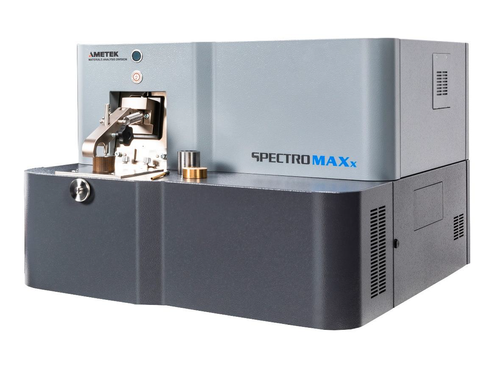 24 Elements Spectrometer (Iron based)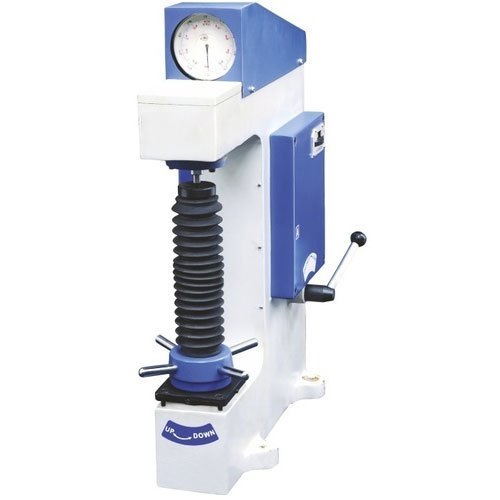 Hardness Tester Machine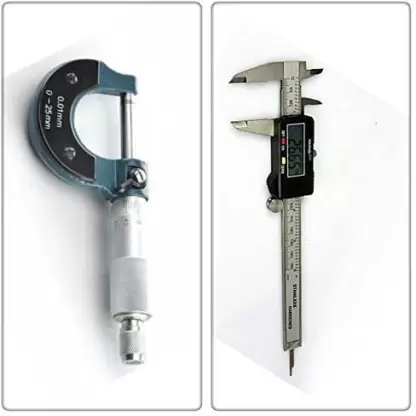 Venire Caliper, Bore gauge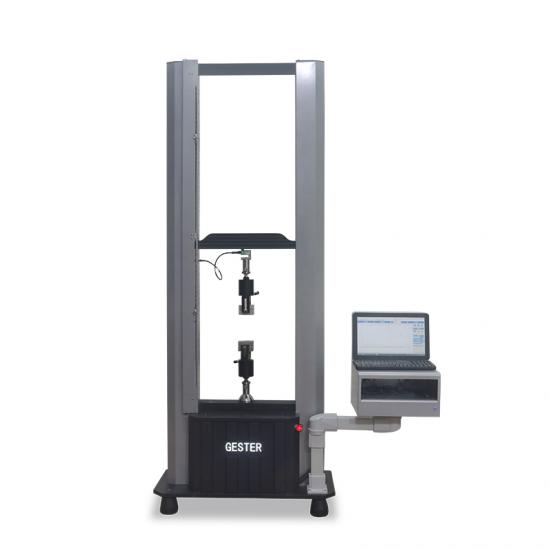 Tensile strength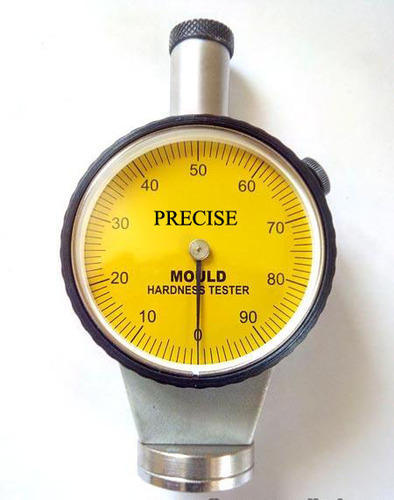 Mould Hardness Tester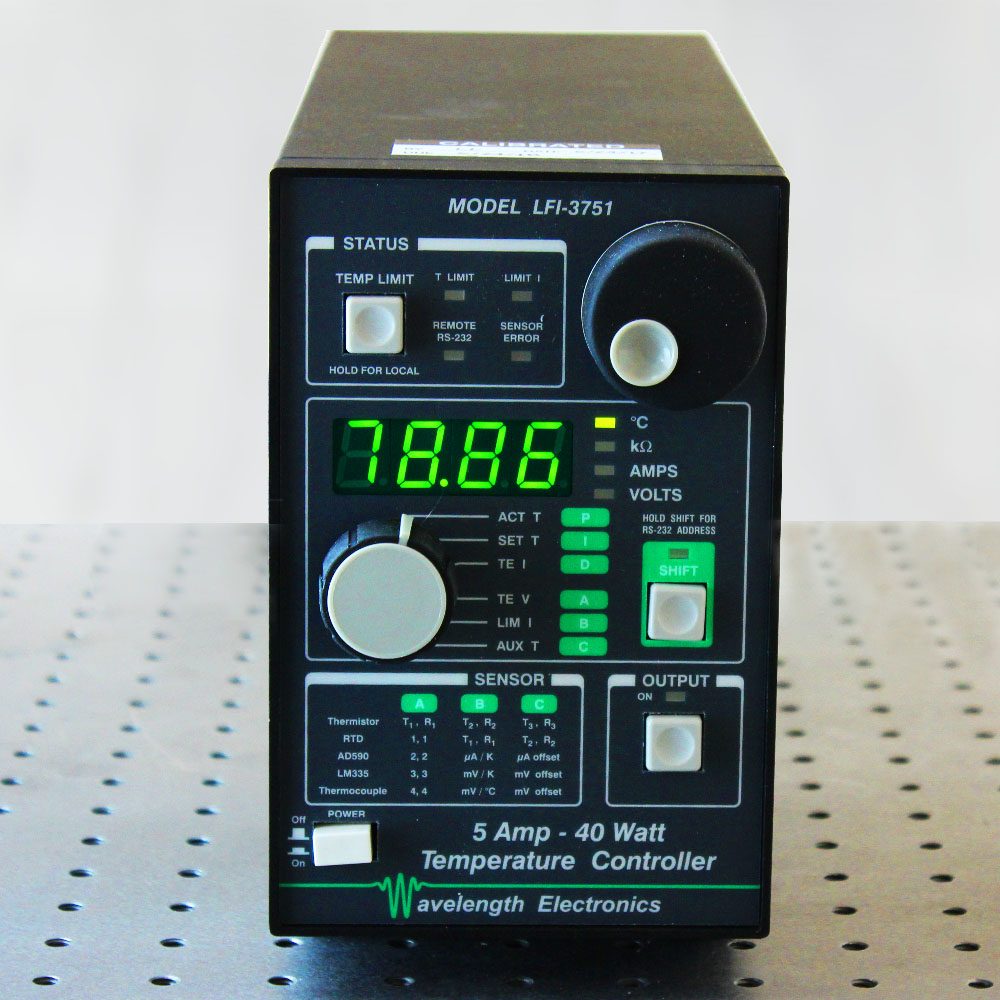 Temperature controller & Analyzer