ALL YOU NEED FOR BUILDING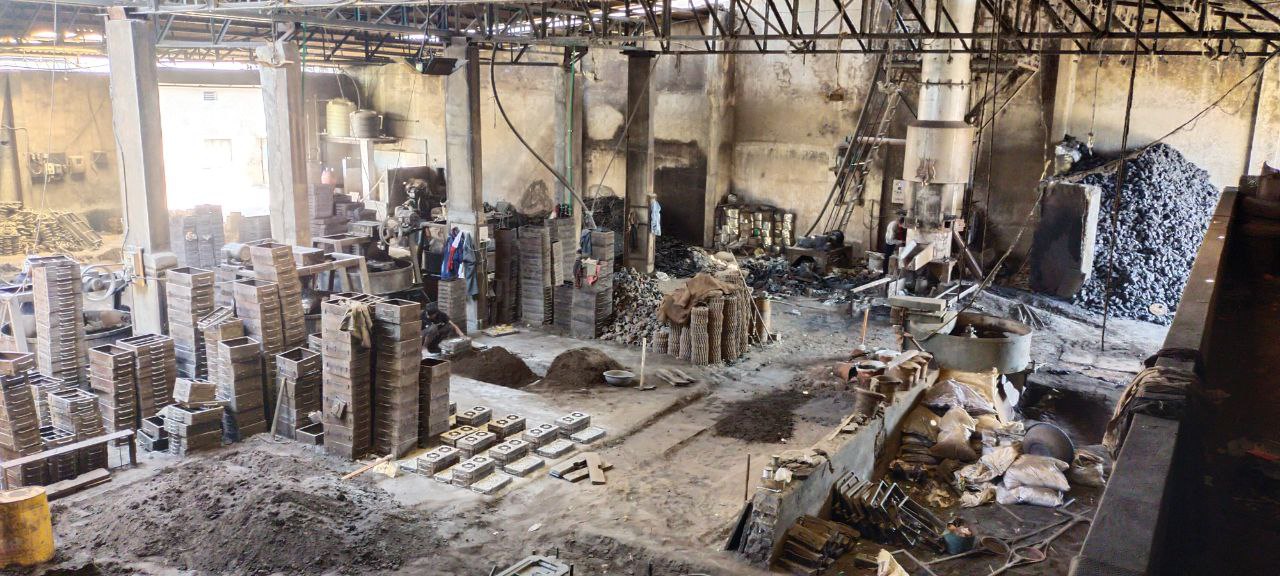 We are leader in industrial market since 1993
As a leader and vigorous competitor in the ferrous casting industry, JK Technocast produces superior quality castings for a range of industries. With a growth rate of about 100 times its initial size, JK technocast has reached its current capacity of 250 MT.
Quality is important to us at JK Technocast. Quality is carefully monitored during each stage of manufacturing.
In addition to ensuring that our products exhibit the required physical and dimensional characteristics, the Quality Control Department performs tests and examinations.

We are commited to provide safe solutions to many industries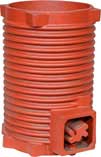 Product 01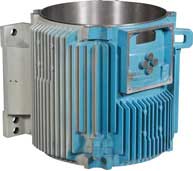 Product 02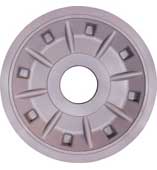 Product 03

Product 04

Product 05

Product 06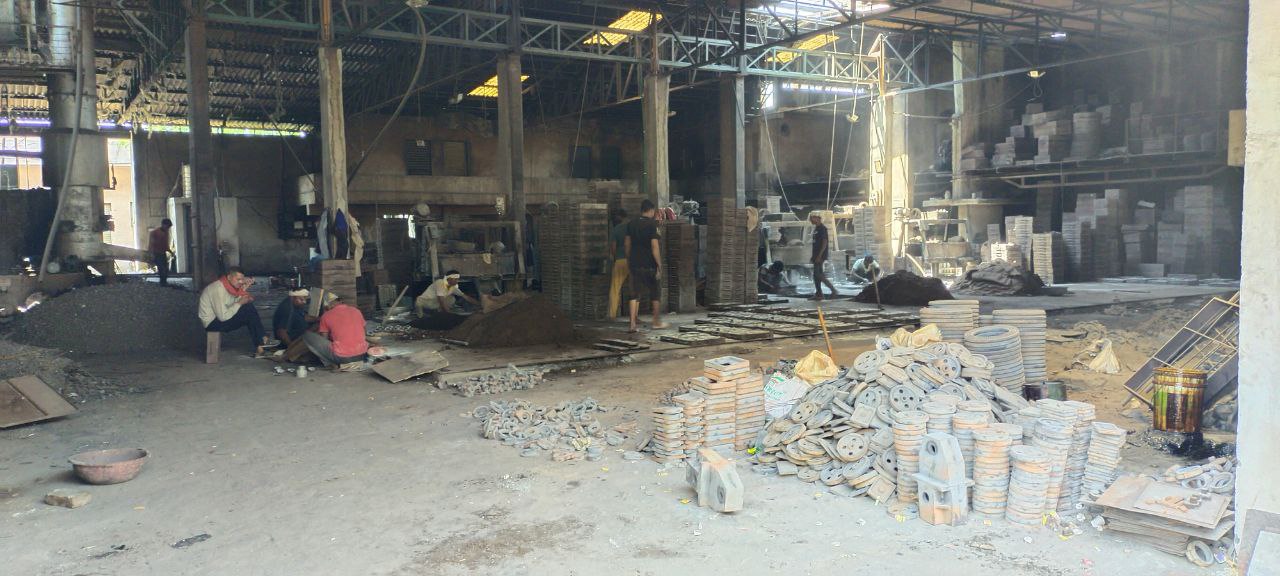 As a leading company in the foundry industry, JK Technocast has a manufacturing facility in Rajkot, Gujarat.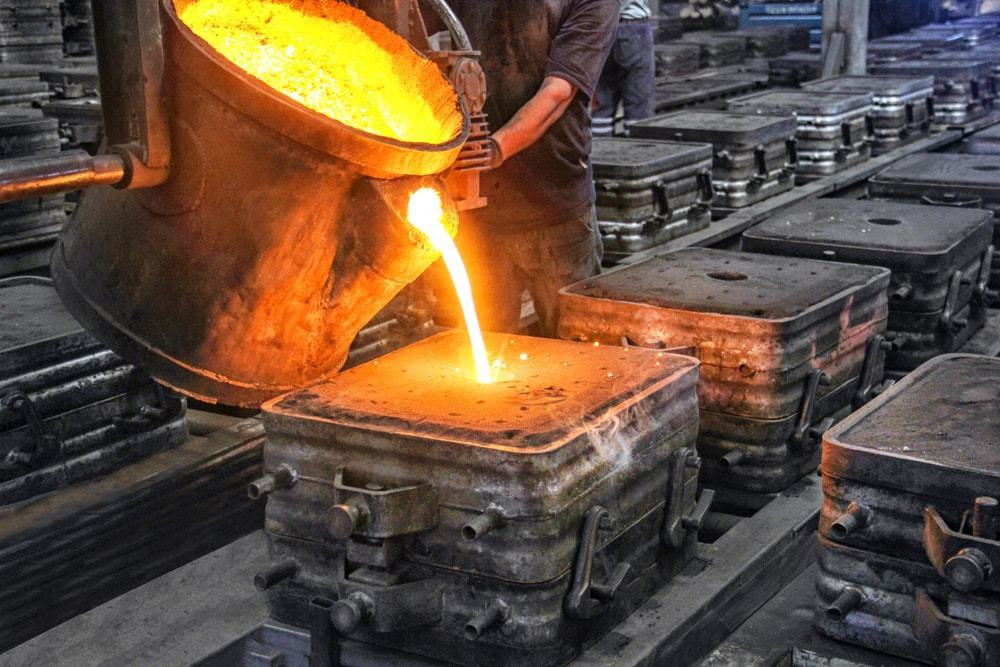 We're the most trusted industrial company
We stand out from the competition because of our attention to detail, planning timelines, and experienced project management. We keep a close eye on your budget and calendar while being creative.
Before delivering the item, we would like to make sure all your requirements are fulfilled based on our product preference, rather than any other statements or testimonials.
Various industries rely on JK Technocast for the production of cast enclosures of high quality. With our knowledge and experience, we are able to offer customers the best solutions to the challenges these technically demanding products present.

The products offered by JK Technocast are extensive. Casting components are not the only products offered by JK Technocast. The company also offers gray iron castings in several different shades which can be used in many different industries.
DON'T HESTITATE TO CONTACT US
For better future and business, Let's get started now