During the casting process, we follow a strict Quality Control procedure to ensure quality casting.
We perform several critical steps for quality casting before the casting process begins. For example, raw materials are checked, sand mixture is tested, modulus and cores are examined before the casting process begins. At the end of the casting process, we finish the product with a final inspection procedure.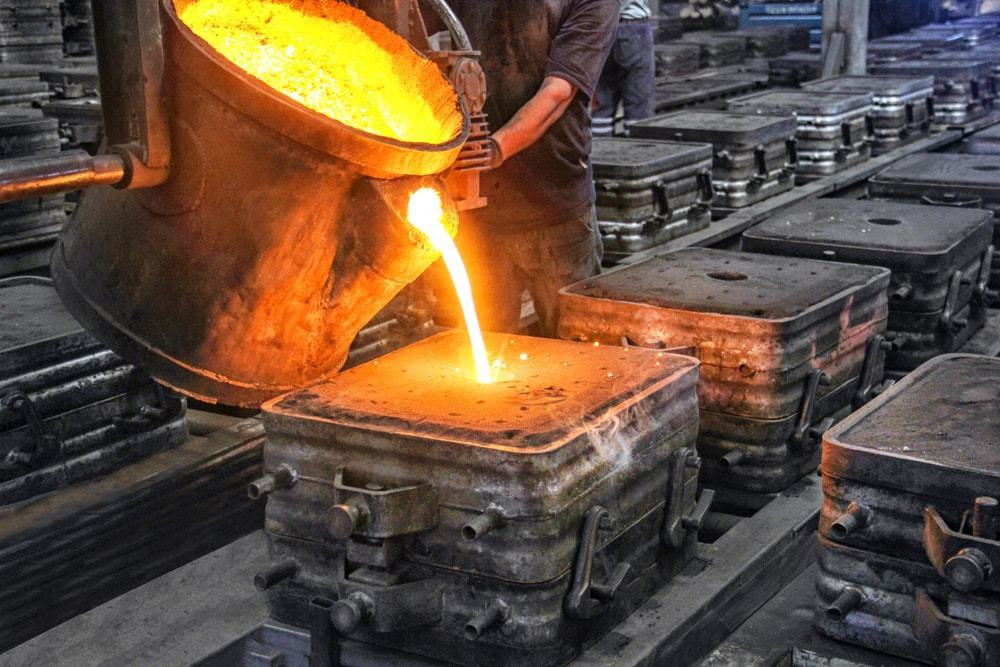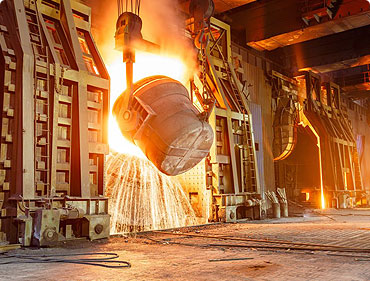 In our ferro lab, we thoroughly test the raw material with carbon, silicon, and manganese to ensure it meets specifications. We also have two 21" Cupola furnaces for the pouring.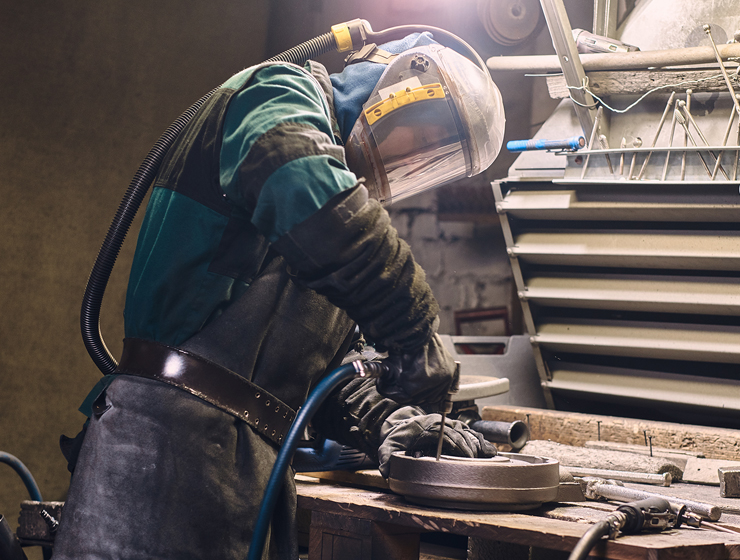 Upon reaching a certain temperature, a cast part is sent for shot blasting, machining, grinding, and fettling so that it is clean. To remove machining marks and grinding scratches, we shot blast the casting again after it has been finished. After that, we apply a coat of primer according to the customer's specifications.